Roommates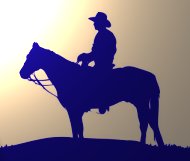 Are you looking for a roommate? Someone with whom to share room expenses?
Although the IAGLCWDC is unable to offer a roommate finding service for The Houston Hoedown, we can offer you these tips:
One way to find a roommate is to post a message on our Group page on Facebook .


If you are a member of an IAGLCWDC member club, you can ask your club delegate to contact the delegates of other clubs regarding your need for a roommate.